Wildlife photography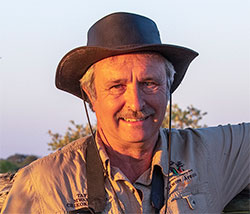 These are some of the wildlife photos I've taken during my travels over the past few years
I hope you find a few that you like. Your comments would be appreciated - please do

This site is under constant construction since coming on line on 22nd January 2005 and there will be more photos to come!
Site last updated 7th June 2023



Some photographs are quite graphic in their content, they are not designed to shock,
they just show it the way it is.
Please note that all photographs and material on this site are subject to copyright and must not be reproduced without prior permission.

However, if you are interested in purchasing a full size digital photo,
please or telephone 07836 675369
Hi res digital copy via email - £10.00
Hi res digital copy burnt onto CD - £20.00 + postage
- don't forget to provide full details of which photo you are interested in!
---
If you have any comments or would like to purchase a full size digital copy of any photograph do contact me via


Website and all photographs
Copyright © Jonathan Neville 2021